Yesterday we went to the Cradle of Aviation Museum in Hempstead! It was a good plan because it was over 100 degrees outside (so we were smart to stay inside!) The museum was lovely and we explored airplanes and spaceships! Afterwards, we headed to the Roosevelt Field Mall for a bit. We got home just as it started to thunder. We were going to the Village Pops, but due to the storm, that was cancelled. So instead we stayed home and played the game of Life!
Today we got up and went to Westbury Gardens. We spent about an hour touring the gardens (which were beautiful!) and then took the guided tour inside the house. Our tour guide was a 90-year-old lady named Gladys who really liked fireplaces (she pointed out each one to us!) All in all, a lovely trip.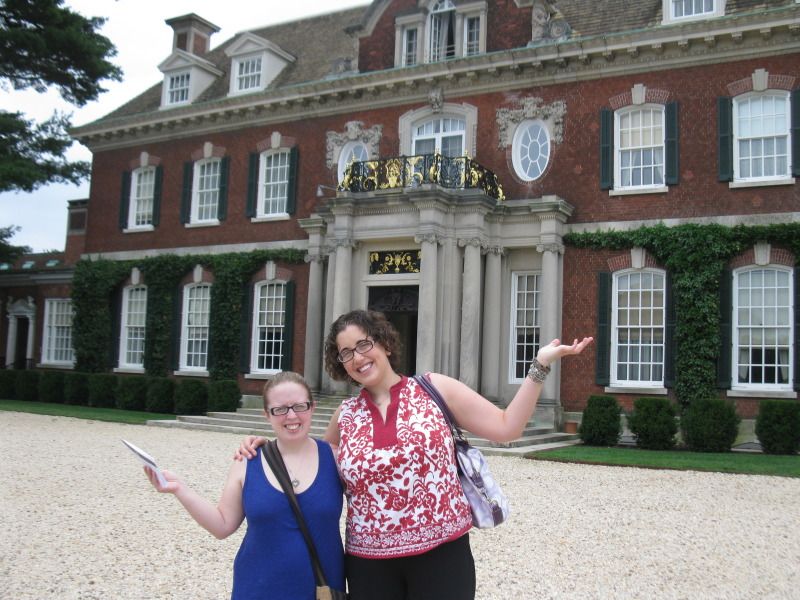 This evening we went to a Long Island Ducks game. Thankfully the weather had cooled down, so it was much more enjoyable. The Ducks didn't do well, but it was fun to watch!
Tomorrow we're going into the city for a full day of shopping adventures! :)