Today we went to the Norfolk Botanical Gardens. It was BEAUTIFUL! I'll admit it, I'm in love with botanical gardens. After I bought the membership and I get in for free now - it's even better!
We spent about three hours walking around and exploring. They also had this "Maze" exhibit (called the "aMAZing exhibit") which had 10 mazes spread out throughout the garden. We went through 8 of them. Some were actually pretty hard!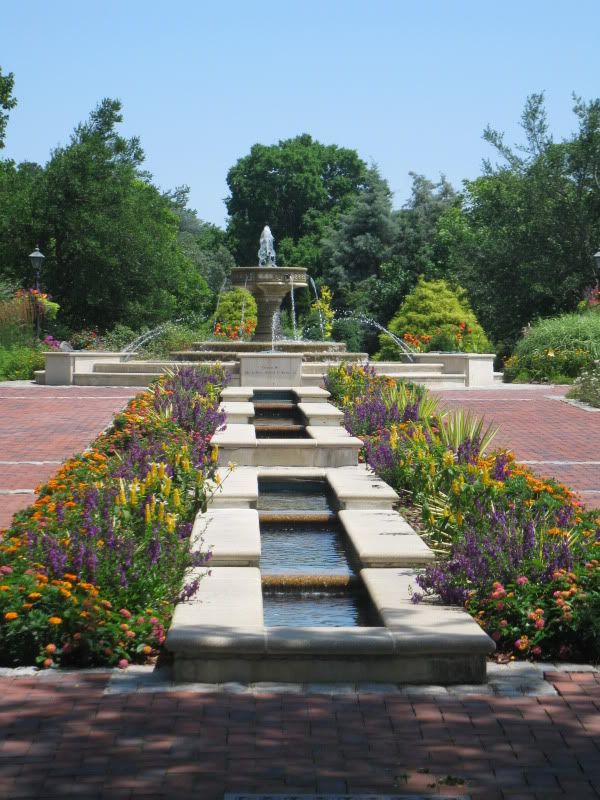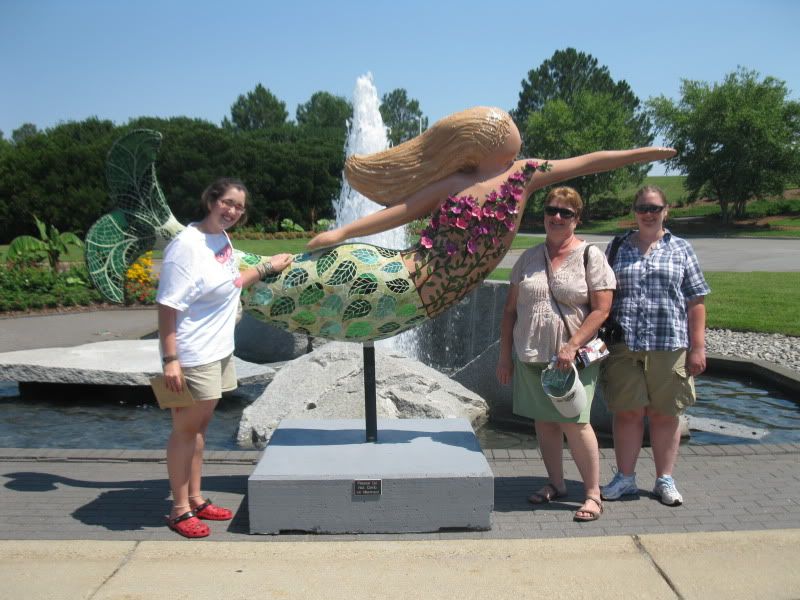 Buying my Botanical garden membership was totally worth it! Now I'm on mission to see all the gardens that I can!